Products
we insist on customers' satisfaction with a variety of metal printing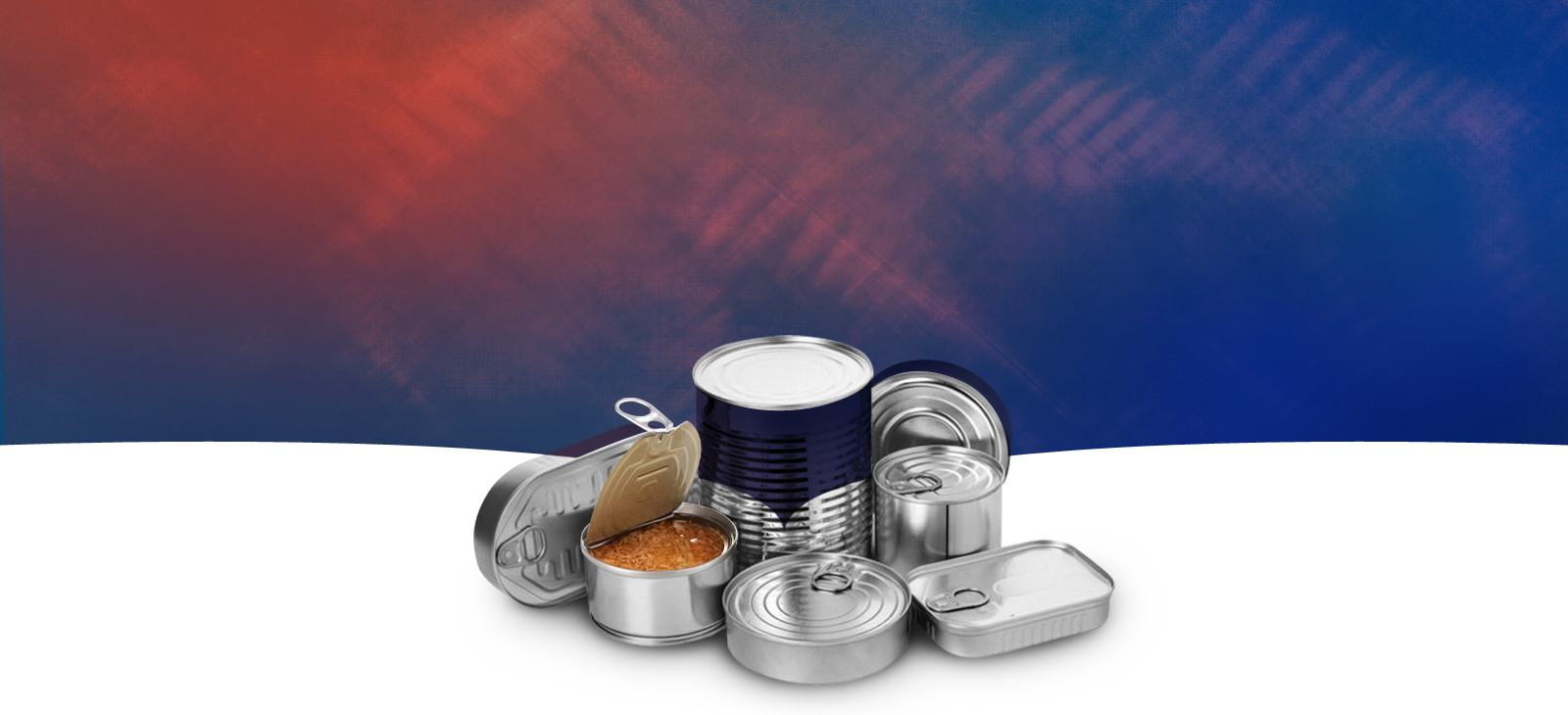 Low pollution, recyclable material, and energy saving.
Steel cans are eco-friendly products that perfectly keep the taste of food, beverage, or any other contents. They can be 100% recycled and oxidative decomposed in natural environment. Metal materials are also renewable. Steel cans prevent contribution to pollution.
Products
Tai Yeng is capable for a variety of metal printing, DRD cans and high-value-added products printing is one of Tai Yeng's excellences.