Capability
Computerized control system & high production efficiency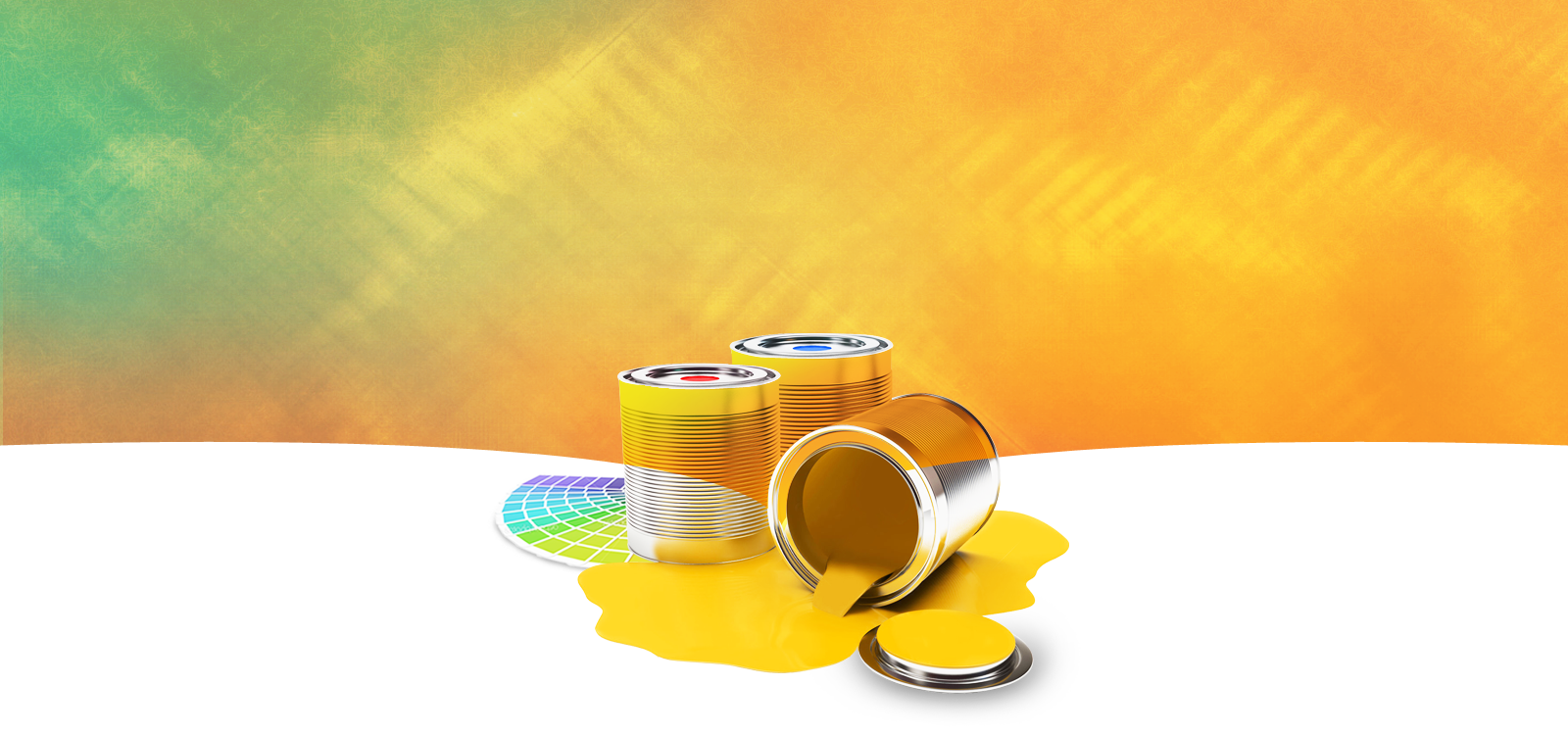 Service Process
We firstly have introduced precise equipment and the leading edge of technologies from Germany and Japan to provide customers excellent printed products and contribute to the society.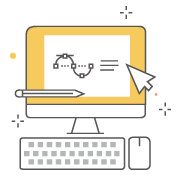 Layout
We provide services on product design, proofing, and correction.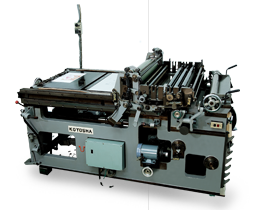 Auto-Proofing Machine
This is a process before formal proofing,which enables us to provide our clients digital and metal proof for design correction and confirmation.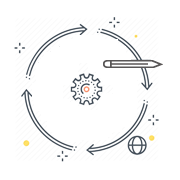 Plate Making
Computer-to-plate (CTP): This modern technology is used to make printing plates.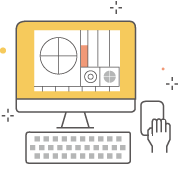 Printing
We imported Fuji PRIMEX 452 two-color high speed and precision printing machine, made in Japan.
Coil scroll cutting machine

For aluminum and tinplate coil scroll with the maximum thickness of 0.40mm

High-speed coating machine made in Germany

Perform inner/outer coating of food / beverage cans.

Waxer

Double-sided electro static adsorption of wax

Japan Fuji high-speed printing machine

Japan-imported Fuji PRIMEX452 two-color high-speed printing machine; fast and precise.
Production Workflow
Conforming to our philosophy of sufficient work and high quality production, our operational system are computerized from purchase order input to delivery, particularly on plate and sample check.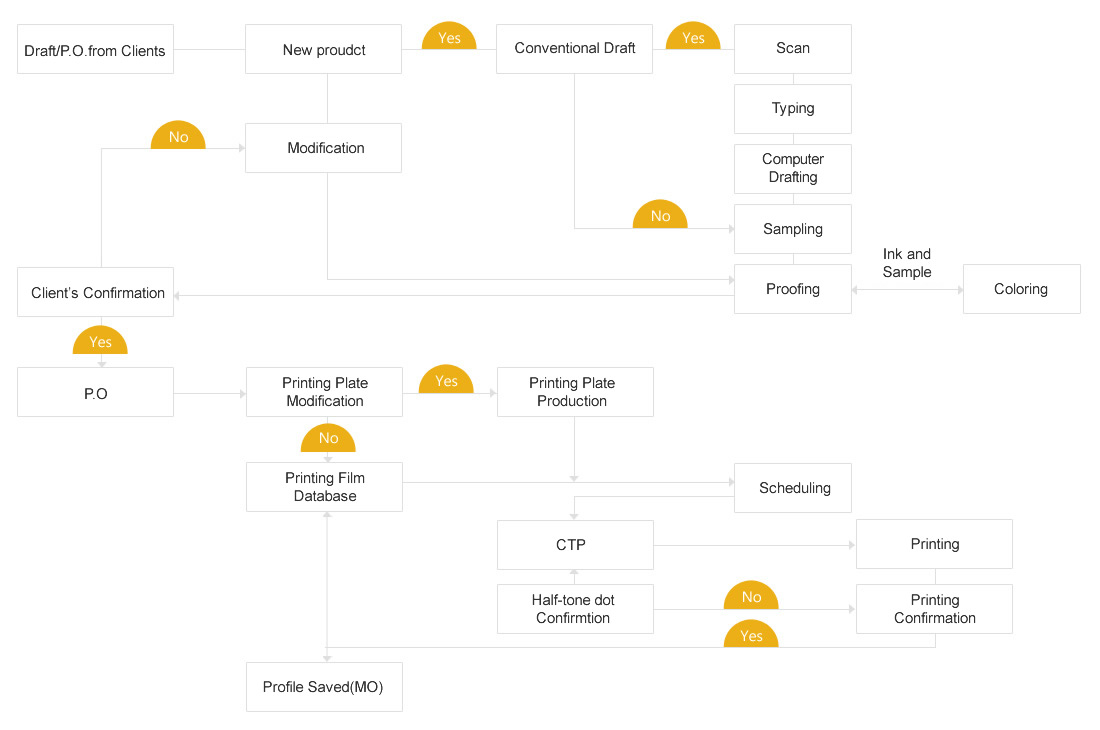 Quality Policy
Three keys: Professional in skill, clear in communication channel and opinions should be exchanged.
Four insistences: Insist on Quality First (Quality), Customer Satisfaction (Service), On Time Delivery (Efficiency) and Delicate Skill (Innovation).